WAYS OF GIVING
Monetary donations can be carried out via (paypal or credit/debit cards below) the donate button below;
How You Can Help:
DONATE
CLOTHING / BOOKS / IT EQUIPMENT / HOUSEHOLD ITEMS / MEDICAL EQUIPMENT / MEDICINES / CRUTCHES / WHEELCHAIRS / PROSTHETIC LIMBS etc. YOUR UNWANTED ITEMS ARE MOST WANTED
Option 1:
Part A: Your monthly donation of £62 equivalent of $84 per month or a one-off donation of £750 or $1000 will sponsor a University Student
Part B: Holistically sponsor every need of a vulnerable orphan girl into Boarding School for a year. This includes:
1) Full-year boarding school fees, Portmateau Boxes/ Suitcases, Shoes, Uniforms, Badges, Beret, Clothes
2) Food Provisions
3) Other Amenities: Toothbrush, toothpaste, soap, deodorant hair cream, toilet rolls, sanitary towels, body lotion, , towels, bed linen, pillowcases, pillows, battery, Chinese lanterns, mattresses, padlocks, underwear, socks, hair comb, bucket, laundry bowl, padlocks laundry powder/soap, cups, plates, spoons etc.
Option 2: Your monthly £25 equivalent of $30 or a one-off yearly donation of £300 /$360 will fully educate a child for a whole year (including educational materials, uniforms, shoes, bag etc).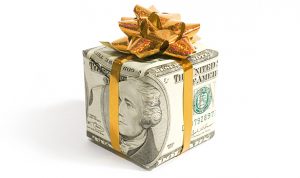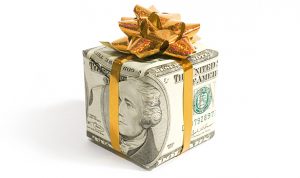 Option 3: Your one-off/ yearly donation of £40 or $50 will provide a child – uniforms and a pair of shoes.
Option 4: Your one-off/yearly donation of £25 or $30 will render a child – An Educational Pack which consists of: Bags, Books , Rulers, Pencil, Sharpener, Eraser, Pens, Files, Note pads, Exercise Books, Geometry sets, Markers, Note sticks.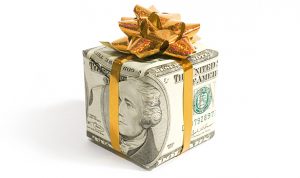 The need for human capital is unlimited. Professionals and skilled individuals from every profession can sow their time and talent/skill to make a difference and further our work. If you are interesting in volunteering, home or abroad, please contact us for more details.
We need volunteers in the Medical/healthcare, educational, social services, (psychosocial) social enterprise sectors.
If you in the Health/Medical field and are planning/ would like to volunteer in Sierra Leone in early January, please email us. We aim to provide free Medicare and medicines to 1,000 war victims during our next Medical Mission. 
If you are a  teacher or in Education sector, you can also volunteer during our Educational Missions
"Husainatu and Huzain are 11 yr old twin girls born to a double amputee man whose two hands were cut off during the war in Sierra Leone. (featured in the group picture.) The twins are now sponsored by a lady based in the UK. "It is so fulfilling to be a blessing to Husainatu and Huzain, I can't wait to physically meet"