Para-Excellence Awards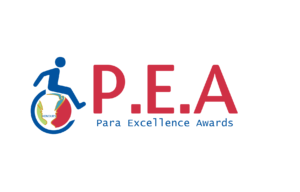 We frequently applaud and award Able-bodied Achievers but invariably FORGET to Appreciate People with Disabilities who have
Challenged their DISABILITIES and ACHIEVED GREAT THINGS!!
Melqosh Mission International will be paying TRIBUTE to THOSE who have broken the LIMITATIONS of their disabilities and excelled in their niche. Proceeds from this Event will go towards our Charitable Projects in Worldwide.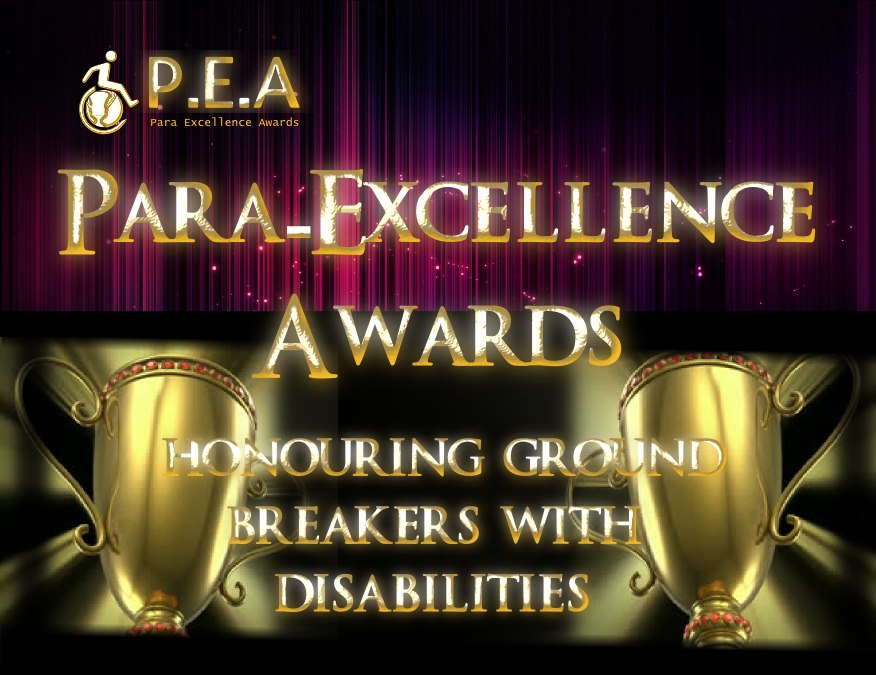 This is a "PREMIER" EVENT- RED CARPET AFFAIR
Dress code; Strictly Elegant and Smart
HONOURS
1. Inspirational Award
2. Music n Production Award
3. Life-time Award
4. Service Award
5. Media Award
6. Sports Award
7. Rising Star Award
AWARDS BY NOMINATIONS
8. Aspirant Award
9. Entertainment Award
10. Mothering Award (Award for Single Mothers who have children with disabilities)
11. Music Award
12. Media Award
13. Sports Award
14. Young Eagles (Youth) Award
OTHER AWARDS- PARTNERSHIP AWARDS
1. Charity Partner of the Year
2. Corporate Partner of the Year
3. Media Partner of the Year- TV
4. Media Partner of the Year -Magazine
5. Celebrity Partner of the Year
6. Shipping Partner of the Year
7. Individual Partner of the Year